Discover What's New at Arthrex at AAOS Annual Meeting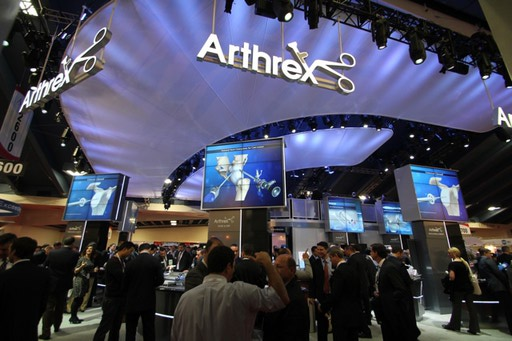 Discover "What's New at Arthrex" at booth #6029 - As the innovation leader in sports medicine and less-invasive orthopaedics, Arthrex will highlight the latest, cutting-edge technology at this year's AAOS Annual Meeting, March 11-15, with hundreds of new innovations in orthobiologics, arthroscopic surgery, trauma, distal extremities and next generation arthroplasty.

Experience Arthrex at its best in its mission of helping surgeons treat their patients better. Follow us on Twitter @ArthrexWhatsNew to stay up to date on the daily What's New features.

For more information about the 2014 AAOS Annual Meeting, click here.