Case Review: Lisfranc ORIF vs Primary Arthrodesis
With Dr. Anand Vora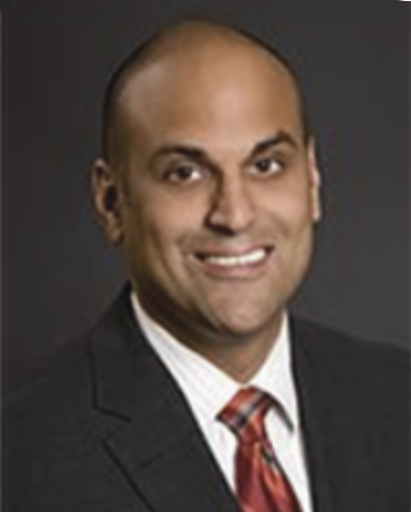 Treatment Considerations for Acute Midfoot Lisfranc Injuries: Bridge Plating and Primary Arthrodesis Techniques

Current treatment considerations for acute traumatic lisfranc injuries require individualized assessment of the "personality" of the injury pattern. Recognition of the bony versus soft tissue component of the injury allows the ability to plan appropriate surgical intervention. Below are two cases with significantly different "personalities" treated with distinctly different implant strategies.

Case 1

Traditional open reduction and internal fixation techniques require absolute anatomic reduction of the tarsal metatarsal articulations. Current techniques place heightened focus on use of implant constructs that minimize injury to the respective articular services to maintain fixation. Bridge plate fixation is an elegant method of fixation of bony and soft tissue components in Lisfranc injuries. The lack of intra-articular violation limits further iatrogenic development of midfoot arthrosis.

Case 1 demonstrates a 47-year-old female status post motor vehicle accident with acute ligamentous and bony Lisfranc injury. The frequent bony component of communition of the second metatarsal base requiring spanning fixation is present in this case. The Arthrex complete foot plating system is comprised of anatomically-specific plates that are ideal for such indications. The cloverleaf screw cluster in the proximal end of the plates allows for maximal fixation in the respective cuneiform and the distal plate extension allows the ability to reduce and bypass the zone of communition of the second metatarsal base fracture. The anatomic plates demonstrated spanning the first and third tarsometatarsal joints provide rigid fixation,while eliminating iatrogenic joint penetration. The plate construct is generally removed at 3 – 4 months status post injury. At the time of hardware removal a Mini TightRope is often placed from the healed base of the second metatarsal to medial cuneiform to prevent late diastasis.


Case 2

For primarily soft tissue Lisfranc injuries, particularly when high energy,open reduction internal fixation techniques may be suboptimal and in such scenarios primary arthrodesis may offer a more appropriate solution.

Case 2 demonstrates a 64-year-old male status motorcycle accident with mainly ligamentous injury pattern with marked anatomical displacement. As with ORIF techniques, anatomic realignment of the tarsal metatarsal relationships is critical. Cartilage removal and joint preparation with fixation constructs optimizing compression allow for improved likelihood of union. The Arthrex Double Compression Plate construct has biomechanically demonstrated improved compression ability as compared to alternative compression staple plate devices. Optional locking and nonlocking fixation on one side of the planned arthrodesis site allows versatility in fixation options. On the other side of the arthrodesis site, the compression initially is obtained by traditional compression plating principles. This compression is further maximized via the staple arms of the plate for maximal compression fixation. The multiple geometric plate constructs and lengths allow for optimization of fixation for multiple anatomic areas of the foot and ankle including the transverse tarsal joints as demonstrated in this case example of primary arthrodesis of the first, second, and third tarsometatarsal joints.